Well that was fun was just about done with this post and accidentally went out of it and lost it all.  So here I begin again.  Adam is constantly replaying everything he does so I got side tracked by that again, and lost it all.  Ugh.
Anyway, #4 didn't go so well.  Thursday night I had a lot of issue sleeping, the steroids are really keeping me wired for the first 18 hours plus it makes me retain fluid like wild fire!  I gain 7-8 lbs of water weight the first 5 days and just when I finally get rid of it on the 6th day I end up with it back again the next treatment day. I am drinking 1/2 my weight in oz and still it hangs on.  Oh well, it could be worse right?
Friday was ok and I rested some in the morning but then Adam had living skills with Sarah til 130 then I did a membership overview with her with the oils and then off to get an rx for nausea meds before we went to MN.  Good thing I did because I needed them on Monday (today).
Saturday I was hit by extreme exhaustion at 11 am then again at 4 pm and never really recovered after that.  Went to bed at 9, fell asleep at 10 and slept til 9 am! Guess I was tired.  Sunday was ok driving back to home just a little nausea but not too much.  Today I left home at 8:30 thinking I didn't need to take the meds as the nausea had not been that bad.  Wrong idea.  By 10 am I felt awful and nearly lost my oatmeal from breakfast!  Had to cut my breakfast date short with my friend which kinda bit the big one but after taking the back up nausea med I was a bit better.
Made some yummy almond bagels that are only 16 carbs in the all 8 of the bagels I made.  5 little and 3 big ones.  They sat ok on my tummy but I have not had much today anyway.
I am looking forward to Summerfest to see def leppard and journey with charley and jasmyne but I am worried I may not feel to well and won't be able to go.  Charley bought my ticket and I'd hate to disappoint her.  As well as the catfish races.  Those are on a Saturday and my Saturdays have been hit or miss each time so I don't know if I will make it or not.  Everyone knows how I just LOVE to have things up in the air like this…NOT!  So we will see.
My doterra business is doing well, however, the business in Hortonville is struggling as I have had to take so much time off for treatments and the side effects.  Ugh!  Only time I can be open is Tuesdays and Wednesdays and even those may be hard sometimes.  Doesn't leave much time for clients to get in.  But I'm trying to do my best and I guess that's all I can do.  Rent is still due regardless of how I feel. Hubby has been so supportive and is really doing well with my outbursts and bitchiness through all this.  I apologize and then it happens again.  Not sure how he can put up with me.
My hair is growing along with my eye brows yet.  Using Rosemary oil on my hair and the doterra shampoo.  Working well.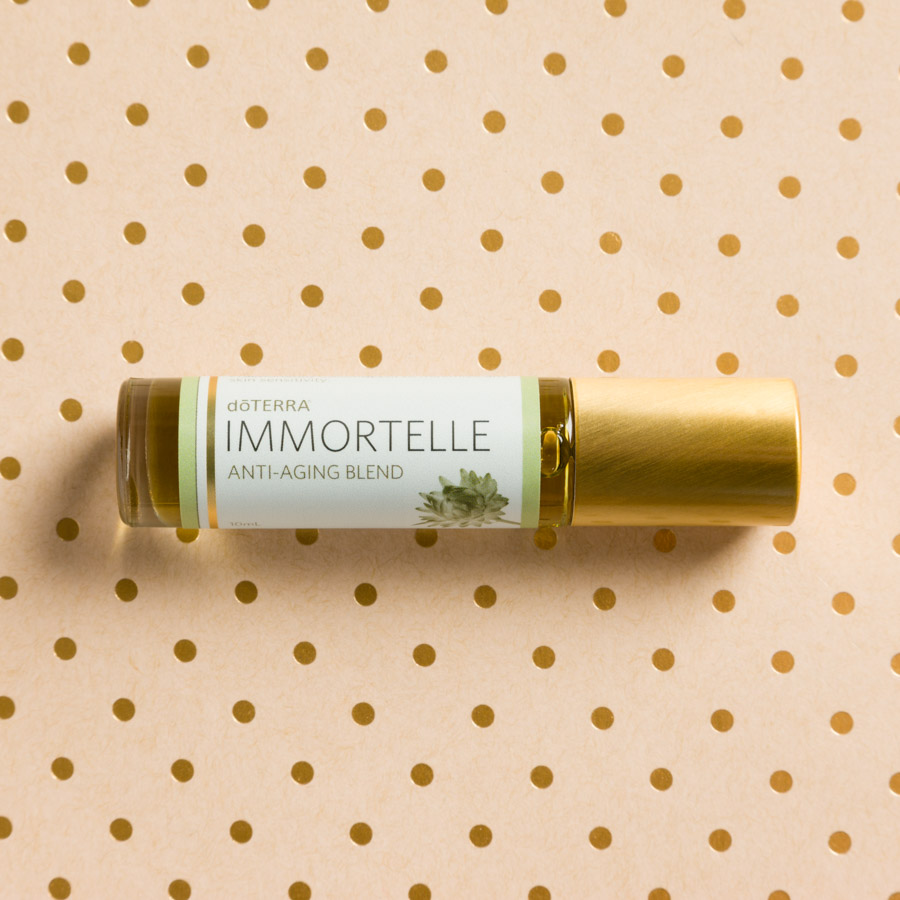 The immortelle is used on my eyebrows and I really think it is helping me to not lose any hairs, although I had to have them waxed they were growing in so well again.  Lol.
I am using frank and ddr prime in a carrier oil on the cancer area and hoping for good things.  Can't hurt right?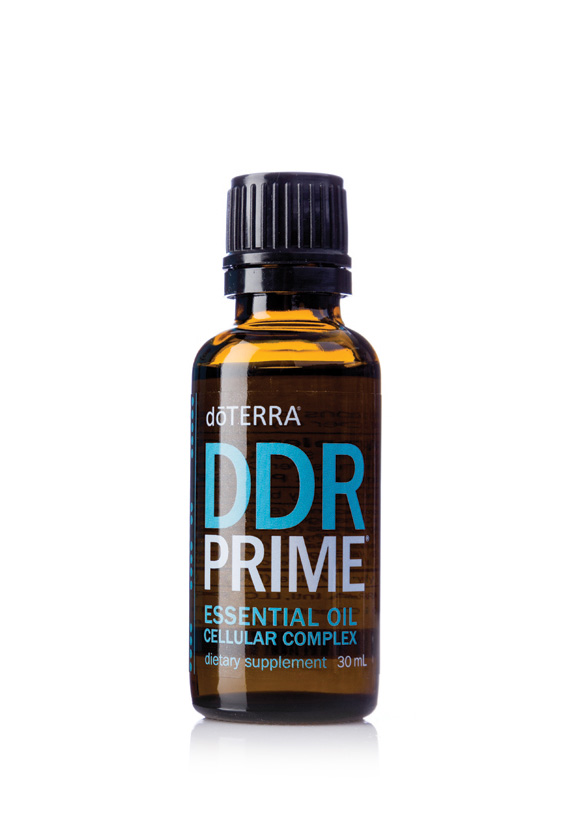 Next tho I have to pay attention to the arm pits.  I know TMI but they look dark and scaly like snake skin!  Must be from the chemo but was not expecting this.  Think it may be the hormones shifting from it all too.  So some frank and a carrier oil is beginning.  Maybe adding some lavender too.  No hair there tho so it's nice not having to shave!!  Waiting for my legs to give up the hair idea yet.  They are being a bit more stubborn.
I need a nap lol but Adam is putting in cat in the hat…AGAIN….  Tomorrow is his birthday.  16 already.  And I don't even have a gift for him yet.  Or a cake.  So far behind some days.  Off to take my vitamins and minerals.  I think they are doing the most for me.  I know that's the only thing saving my memory or what's left of it tee hee.  Although they said I should avoid the crs as it could be causing more join pain from the chemo and I think they may be right as it is a vascular dilator.  Now that I avoided it for a week the pain has gotten much better.  So change is good sometimes.
Talk soon, and thanks for the prayers and positive thoughts.  I can feel them so much!
Jeanne
Share us on your Social Media Sites
Follow us on our Social Media Sites