Inflammation is one of the key processes through which the body fights infection. When tissue becomes inflamed, white blood cells arrive to fight infection. Local inflammation causes redness, swelling, and heat. It can occur with injuries ranging from mild to life-threatening.7
As of one year following my last chemo treatment I am cancer free. When I was first diagnosed back in March of 2018 I was told I had Two Breast Cancer tumors. One tumor I had in my left breast was Triple negative, meaning that it is not influenced by hormones.  The other tumor was estrogen/progesterone positive (+) and her2 negative (-) and is influenced by the hormones of estrogen and progesterone. If you are wondering, no, I do not take hormone blocker medication.
Because Frankincense has been used over the centuries as a powerful anti-inflammatory, I have been using it daily during my chemotherapy treatments and continue to use it daily today on the area that used to house my tumors.
There are studies listed below that do prove this anti-inflammatory claim. So don't just take my word for it – check out the links below.
You can also create your own 10ml roller and make it various strengths to suite your needs.
I took the old rollers and calculated a 10% dilution because I am actively fighting a condition that is caused by acute inflammation.  Normally if you are using daily you only need a 2-3% dilution but as I said my immune system is compromised right now so I upped it to 25%.  You can use what you feel is right for you. 
A 10 ml roller like the one shown above holds about 170 drops of oil total.  25% of this would be approx 43 drops.  (170x.25=42.5 drops) Just to make it easy I add 50 drops of frankincense oil to the roller and then fill the rest with a carrier oil. (use your own favorite carrier – Fractionated coconut oil works the best, has the longest shelf life and absorbs nicely.)  I roll this on the areas every morning after a shower and every night before I go to bed.  Yes I try and be religious with this application!!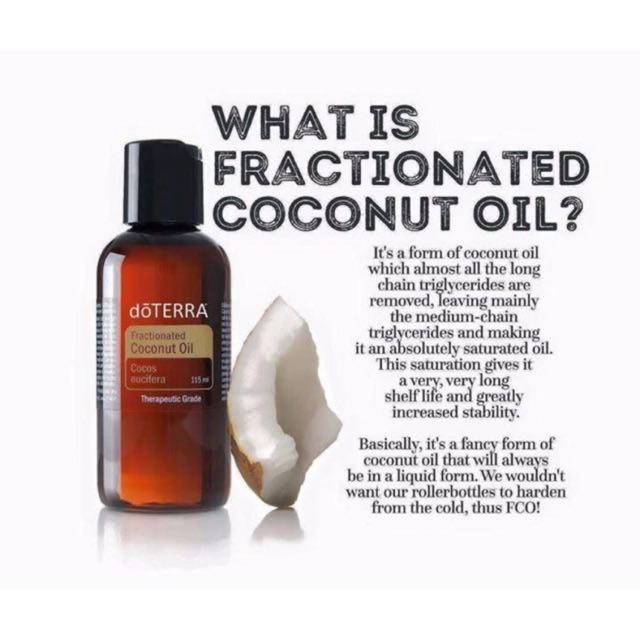 And yes I did do this regiment along with my weekly chemo treatments.  My doctors were very supportive of oils through this journey.
Chemo & The Digestive System
Sounds like a love story right?
I am sure you probably assume that it is NO love story, and you are right. But I have been able to make it a bit better by using some great tips and tricks.
And this can help for anyone who is dealing with constipation or other digestive whoa.
Yes some of the anit-nausea meds they give you when you do chemo are very rough on the digestive tract and can cause severe constipation too. Here is what you can do:
#1 – drink half your weight in ounces of water. YES HALF! If you weigh 200lbs. then you need 100 ounces of water. Yes you may pee more but it will be worth it.
#2 – During chemo I used a combo of GX assist and Senokot to help things get moving more naturally.  If it's too much stop the senokot first.  If you are still to loosy goosy then stop the gx assist or lower the dose.
#3 – Use a good probiotic!!  I can not stress this enough.  You must replace good bacteria in the gut that the chemo or other drugs like antibiotics can destroy.  These come with an outer layer that help the probitotics get through the stomach acid to the intestine where they are needed.  There is also a granulated and great tasting probiotic called pb assist jr.
#4 – if your digestive enzymes are low – especially if you take an anti-acid or eat a high processed food diet, you may wish to help your food break down with the Terrazyme capsules. This can help to avoid bloating and undigested food from getting into your intestines.
#5 – Digestzen, a blend of essential oils, is one of the BEST things I have found and can be used internally or topically to help anything with where the food goes into the body to where it comes out of the body.  I used it internally as it helped me the best if I was bloated or had an upset tummy and the anti-nausea meds just were not helping or if I wanted to avoid a bit of the constipation that comes with the anti-nausea meds.  It tastes like black licorice and I am not a fan of that so I take the gel caps and do not have to taste it.  I still use this on an as needed basis.
#6 – if I am feeling uncomfortably bloated or if there is a tightness in the gallbladder area I will apply some castor oil with a few drops of geranium oil in it to my belly and cover it with a towel and apply a warm compress on top of it.  Helps to soothe the area.  And a warm bath after can feel amazing with some epsom salts too.  You can find castor oil at any local pharmacy and most retail stores.
Do you want personalized help applying the 8 Keys to Natural Healthcare in your own home?
Begin your journey to Wellness HERE.
Conclusions
To our knowledge, this was the first study of the biological activities of FREO in human dermal fibroblasts. FREO was significantly anti-proliferative to these cells. FREO significantly inhibited the production of collagen III, IP-10, and ICAM-1. Genome-wide gene expression analysis showed that FREO modulated global gene expression. It also robustly affected signaling pathways which are relevant to inflammation and tissue remodeling.4
Resources:
1.https://www.sciencedirect.com/science/article/pii/S2221169115001446
2.https://www.doterra.com/US/en/blog/science-research-news-frankincense-study
3.https://www.sciencedirect.com/science/article/pii/S2214008517300020
4. http://www.aromaticscience.com/biological-activities-of-frankincense-essential-oil-in-human-dermal-fibroblasts/
5.https://www.doterra.com/US/en/blog/bibliography
6.https://www.ncbi.nlm.nih.gov/pmc/articles/PMC2664784/
7.https://www.medicalnewstoday.com/articles/314366.php
Share us on your Social Media Sites
Follow us on our Social Media Sites