I've recently received a lot of emails again asking me about ticks.  For the last 6 years our family has used an essential oil blend that gives us confidence to spend as much time outside as we like without fear of ticks, mosquitoes or other annoying bugs.
Did you know that bugs don't like the scent of certain essential oils?  Did you also know that essential oils are safe for your entire family and even your pets???  It's TRUE!
If you are still trusting commercial bug repellent you may want to look at the ingredient list and then remember your family is absorbing this through their  lungs and their skin.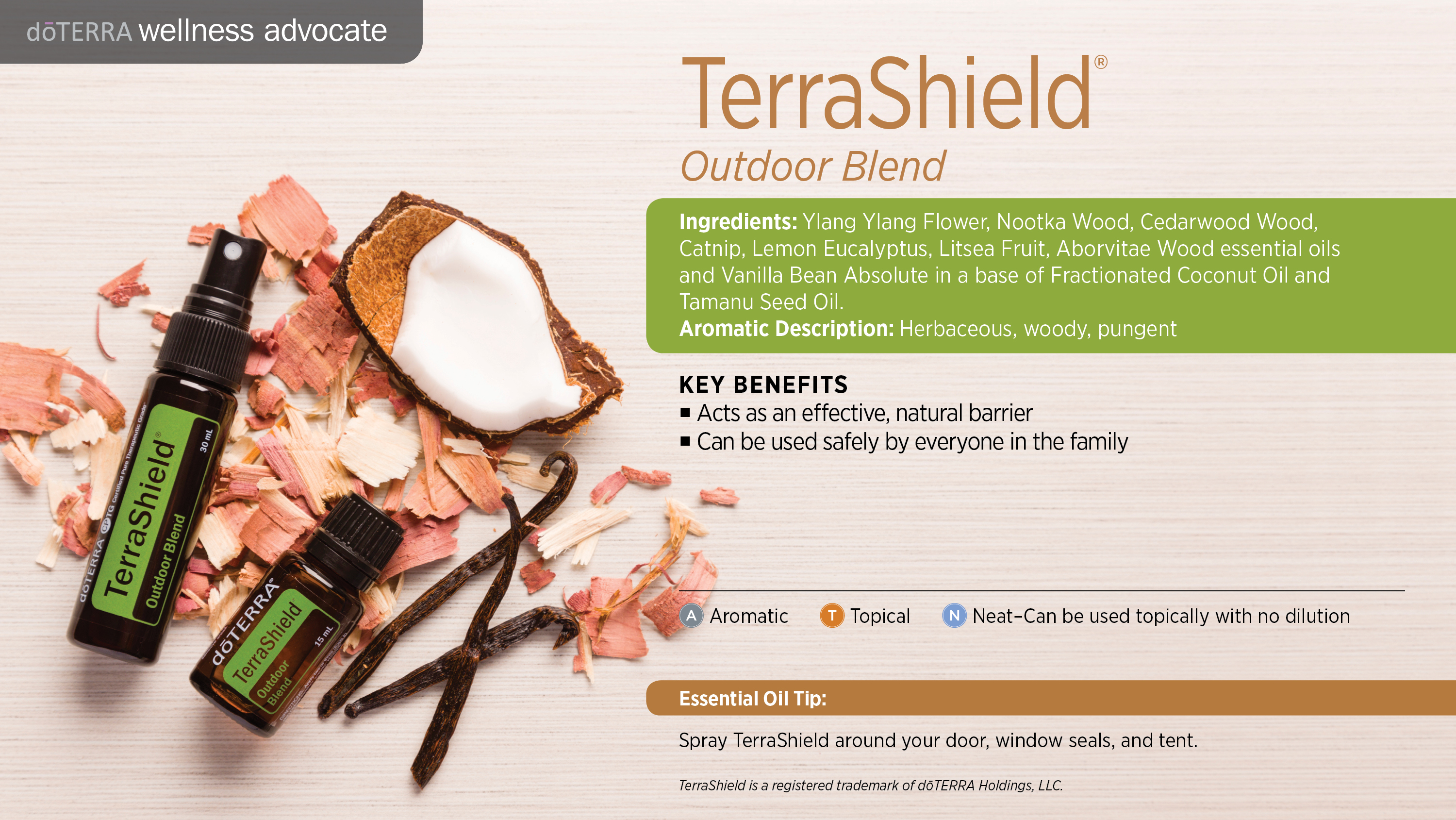 Share us on your Social Media Sites
Follow us on our Social Media Sites